With the financial support of: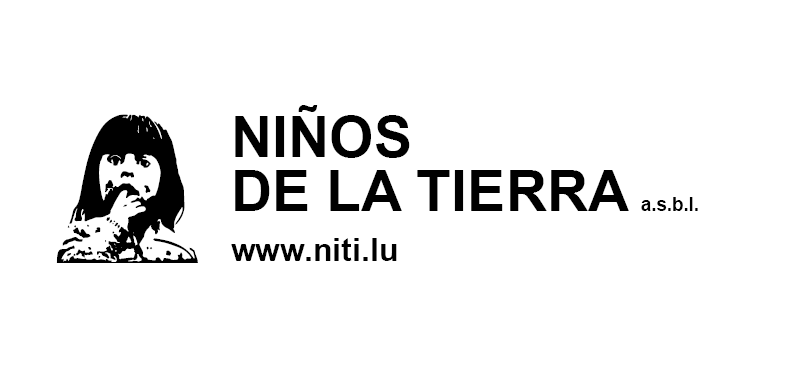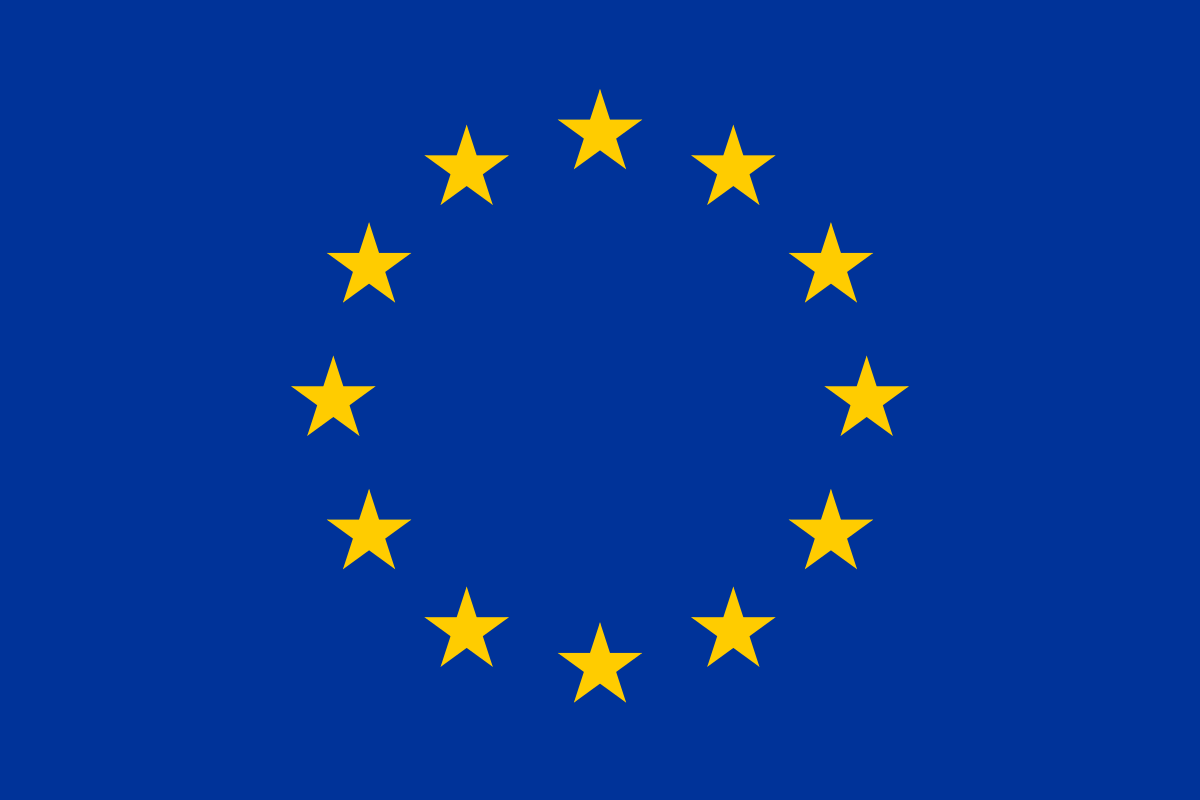 Avec le soutien de la Direction de la coopération au développement et de l'action humanitaire du ministère des Affaires étrangères et européennes.Les opinions représentées dans la présente publication n'engagent que leurs auteurs.
This activity is being realized with the financial assistance of the European Union as part of the Specific Agreement No. CSO-LA/2018/402-422. The contents of this activity are the sole responsibility of Fundación Kallpa and can in no way be taken to reflect the views of the European Union.
Objective: The population of Cochabamba and more precisely the socially disadvantaged part of the population has access to decent work and social security.
Through Ministerial Resolution (R.M) No. 196/21 of March 8, 2021, the Ministry of Labor, Employment and Social Security (M.T.E.P.S.) regulated the "Procedure for Handling Complaints of Workplace Harassment and Sexual Harassment of Women in the Workplace", based on the draft law against workplace harassment that we jointly prepared in 2020.

We resumed negotiations with the Municipal Government of Sacaba for the implementation of the "Municipal Law for the Eradication of Child Labor and Protection of Adolescent Workers" through the Secretary of Integral Human Development and in coordination with the organization of NNATs of the Municipality.


We elaborated and socialized documents for the formulation of public policies in collaboration with local and national public institutions and other civil society organizations:


· • The report "Sustainable growth, employment, health and education - Bolivia 2021 monitoring report" was prepared together with Solidar Switzerland, with funding from the European Union and the Solidar Network. 22 people from different public institutions and civil society participated in its socialization.


• • The "Report for young people - Processes of transition to autonomous life of young people leaving care institutions" was prepared based on the research published the previous year, and presented to 100 young people from shelters and technical staff.


• The document "Talking with Working Children and Adolescent Workers in Bolivia in times of pandemic" was prepared based on information provided by working children and adolescent workers, NGO staff and public officials and collected from 4 workshops held between 2020 and 2021. The presentation was attended by 31 participants (Ministry of Labor, Employment and Social Welfare, organizations of NNATs Cbba, Oruro, Potosí, Tarija, La Paz, El Alto, SEDEGES Cbba, UNATSBO, National Ombudsman).


• The report "Recommendations for Public Policy - Processes of transition to an autonomous life for young people leaving care institutions" was also prepared on the basis of the research published the previous year. It was presented to 60 public officials and decision-makers.


We were invited to the National Sub-Council for Children, which reports to the Ministry of Justice. Together with the Ministry of Labor, the Ministry of Education, the Ministry of Health and the Ombudsman's Office, we prepared a plan of attention and prevention of labor for children under 14 years of age.

Together with the "Platform Against Violence and Harassment in the World of Work", of which we are a member, we held a forum on ILO Convention 190. This activity promoted awareness and sensitization of different actors of the State and civil society, in order to influence the ratification of the convention. The draft law on labor harassment, which the Trabajo Digno project had elaborated in 2020 together with the Cochabamba Labor Headquarters, was taken up again in 2021 by the current Government, transformed and enacted as Ministerial Resolution 196/21. Information has been provided in different spaces and training has been given to different populations on this resolution, in order to spread the respective knowledge.
At the beginning of the year, the General Assembly of Cochabamba recognized Fundación Kallpa / Trabajo Digno project for 10 years of service to the community. Later on, we signed agreements with the National Ombudsman's Office and the Chamber of Industry, Commerce and Services of Cochabamba, Fundación Damián, Fundación Estrellas de la calle, among others.
Through prevention campaigns, socialization and other events, we diffused 7336 leaflets on job search, labor harassment, entrepreneurship, short-term insurance, long-term insurance, prevention of work accidents, calculation of social benefits and regulations of employment agencies.

We produced and broadcasted 9 informative radio clips; 5 on CEPRA radio and 4 on San Simón radio. We also produced and broadcasted 41 programs on CEPRA radio and 24 programs on San Simón radio.

Likewise, we prepared and diffused 140 informative capsules on different topics related to the labor area in social networks (WhatsApp, Facebook, Twitter, Instagram). In addition, 63 informative videos were produced and diffused, 35 video clips on Facebook and 28 videos on YouTube. 2 professional video clips were produced: one together with SEDES promoting the antigen-nasal tests (broadcast on TV), and one together with the Platform against Workplace Harassment informing about the protocol and the ministerial resolution. The informative posts disseminated through social networks obtained 21413 reactions and 60861 impressions. Facebook had the greatest impact.

We trained 1486 people in more than 50 workshops related to labor law, social security, labor harassment, job search and entrepreneurship for officials of 23 national, departmental and municipal public institutions, as well as for personnel of non-governmental organizations and private companies (Cochabamba Labor Office, Cochabamba Municipal Integral Legal Services, Human Development of the Municipal Government of Tiquipaya, Tarija Public Defender's Office, SEDEGES Cochabamba, health personnel of SEDES, BOA, ELFEC). These officials and individuals replicated to 84796 people. We also organized 129 virtual and face-to-face workshops where 2026 people from vulnerable populations were trained.

We advise, accompany and sponsor 749 socially disadvantaged people in the areas of: labor law, social security, entrepreneurship, psychological support and job search.