With the financial support of: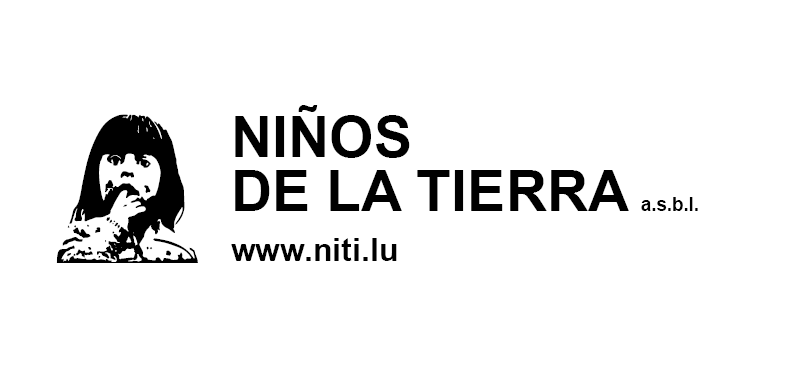 Avec le soutien de la Direction de la coopération au développement et de l'action humanitaire du ministère des Affaires étrangères et européennes.Les opinions représentées dans la présente publication n'engagent que leurs auteurs.
Objective: Socially disadvantaged adolescents and adults of Cochabamba have the necessary tools to access decent work in full respect of their rights and existing laws.
The increase of socially disadvantaged people not accepted by the formal labor market showed us the need to include the area of entrepreneurship as a way to offer access to decent self-employment. In 2016, we therefore opened this area and hired a specialist of the field, adding a fourth area to our labor support.
In the period described, 740 people found a decent job through the accompaniment provided by us (both in the area of dependent work and self-employment). 83% of those people became stable in their source of employment. We provided legal labor advice on 749 occasions, and gave 312 accompaniments to conciliations and hearings. Moreover, we conducted 919 individual psychological sessions with people who require specific support related to labor issues.
We trained 510 socially disadvantaged people in topics related to 'buen vivir' (good living). We instructed 993 professionals in 72 job-strengthening workshops on topics such as job interviews, resumes, harassment at work and burnout. We provided 1,374 workshops to 7,934 students, young people from care homes, women from shelters for victims of violence, young people from the penal rehabilitation center and members of the union of women masons, among others, on work-related topics.
We trained teachers from 15 technological institutes in 6 departments of Bolivia, together with the NGO CEMSE1. In 2018, we integrated the Ribaajep2 Network, with the aim of supporting adolescents of legal age from care homes in their successful labor insertion. Together with the Foundation Tía and Ofprobol3, we prepared and facilitated courses on "Preparation for the social and labor Insertion of Adolescents and Youth in Bolivia"4. The courses were aimed at staff from 25 care homes in the department of Cochabamba and staff from 12 care homes in La Paz, in addition to staff from programs for vulnerable people from SEDEGES5 in Cochabamba. Through this, 454 instructors were trained and educated afterwards a total of 27,475 people.
Furthermore, we participated in 105 fairs and public events. We distributed 52,894 flyers, brochures and posters related to work and entrepreneurship to interested members of Cochabamba's civil society. Lastly, we published a book on domestic work together with the SIT - Study Abroad university program.
Concern for the situation of NNAT6s led us in 2016 to organize a working group, where we developed - together with all relevant state institutions, NGOs and ONATSCO7 - a Critical Route for the Granting of Work Permits to NNA8. We presented this route in 2017 at a Latin American meeting of NNATs in La Paz. As a result, the NNA Code was adapted in 2018 to the guidelines of our route.
In 2017, we participated in the Latin American meeting of member institutions and allies of the Solidar Network in El Salvador9.
---
1 Centre of educational multiservices
2 Interinstitutional bolivian network for the support of adolescents from care homes
3 Bolivian Project Office of the Salesianos
4 These courses were repeated in 2019 virtually at the national level, and in 2020 was published the written guide of the courses
5 Departmental Service of Social Management of the Autonomous Departmental Government of Cochabamba
6 Working children and adolescents
7 Organisation of working children and adolescents from Cochabamba
8 Children and Adolescents
9 In 2019, we participated in the meeting in Columbia