With the financial support of: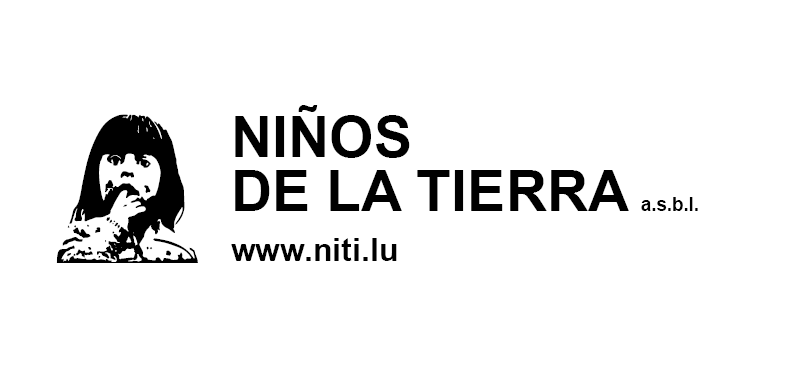 Avec le soutien de la Direction de la coopération au développement et de l'action humanitaire du ministère des Affaires étrangères et européennes.Les opinions représentées dans la présente publication n'engagent que leurs auteurs.
Objective: The population of Cochabamba and more precisely the socially disadvantaged part of the population has access to decent work and social security.
Together with the Municipality of Sacaba we wrote the "municipal law of eradication of child labor and protection of adolescent workers", which was promulgated in October 2019. We signed an agreement with the Municipality of Tiquipaya, with the aim of promoting the access to decent work in the before-mentioned Municipality. Moreover, we participated in working sessions with the Municipality of Cochabamba and other institutions in order to create protocols of the "Municipal law of co-responsibility in households". We also assisted in a national conference, which took place in the city of La Paz and was organized by the ILO1, with the goal of promoting "the ratification of the agreement 190". Additionally, we created the project ILDI2 together with the PAE3 and different LGBT4 organisations with the aim of facilitating the access to decent work for this specific vulnerable population.
Furthermore, we created and presented a weekly radio show called "Contacto laboral" airing on the radio channels San Simón and Cepra Satelital. We produced and broadcasted five informative radio clips together with radio Cepra. The content of these evolve around labor themes, entrepreneurship and social security. Moreover, we created and distributed 27 informative videos on social media. Through that material, we got 23.407 reactions and 202.019 impressions.
Moreover, we held 55 training sessions in the areas of labor law, job search, well-being at work, entrepreneurship and social security to a total of 406 participants. The participants included staff members of the 'Camino' and 'Cometa'5 centers, of OFPROBOL6, from different higher educational institutes as well as care homes at bolivian level, and of different firms from Cochabamba. They also included members of the COD7, of different OTB8's and of the association of female informal workers 25 de Mayo.We organized 142 workshops evolving around labor themes, entrepreneurship and health for socially disadvantaged people. 2.171 people participated in our workshops. We individually accompanied 596 persons in their search for decent work, in their realization of successful entrepreneurship, in labor legal affairs, in the access to social security and towards well-being at work.
---
1 International Labor Organization
2 Labor insertion for Diversities
3 Employment Support Program, under the Ministry of Labor
4 Lesbians, Gays, Transsexuals, Bisexuals
5 Rehabilitation centre for former street children and Juvenile prison, dependent from Departmental service of social management of the Autonomous Departmental Government of Cochabamba
6 Project office Bolivia of the Salesianos
7 Departmental trade union confederation
8 Grassroots Territorial Organizations